Howdy my dear FitAffiliate readers, apologies for taking so long to post, I took a hiatus from writing as I lost interest for it and got too busy with life, campaigns, travel and gym injuries. I have since developed accumulative overuse injuries in many parts of my body, mainly my arms below the elbow (golfers elbow) and my right knee.
Not particularly fun to deal with and has been quite a frustrating, given my passion for fitness and bodybuilding which is impeded by these injuries. I still make it to the gym regularly, but the focus has shifted now more on mobility and stretching.
I am going to be trying more alternative therapies (I tired Shockwave therapy to no avail) to help speed up the healing, such as PRP (Platlet Rich Plasma), as I have been bouncing from one injury to the next and not a lot has been helping.
I have also been living in Toronto, Canada for just over a year now, which has a nice change of pace compared to Melbourne, and a much better time zone for an affiliate. It is also a really great place to network with others in the industry as it's quite the hub, with many networks (DFO/Kainero, JumbleBerry, Oasis Ads, Mundo), traffic sources and affiliates based in Toronto.
I have also just completed visiting my 32nd country, adding to the list now are Jamaica, Dominican Republic and Romania. I also visited some places I've never been to before, such as Cancun, Playa del Carmen and Los Cabos in Mexico and Seville in Spain.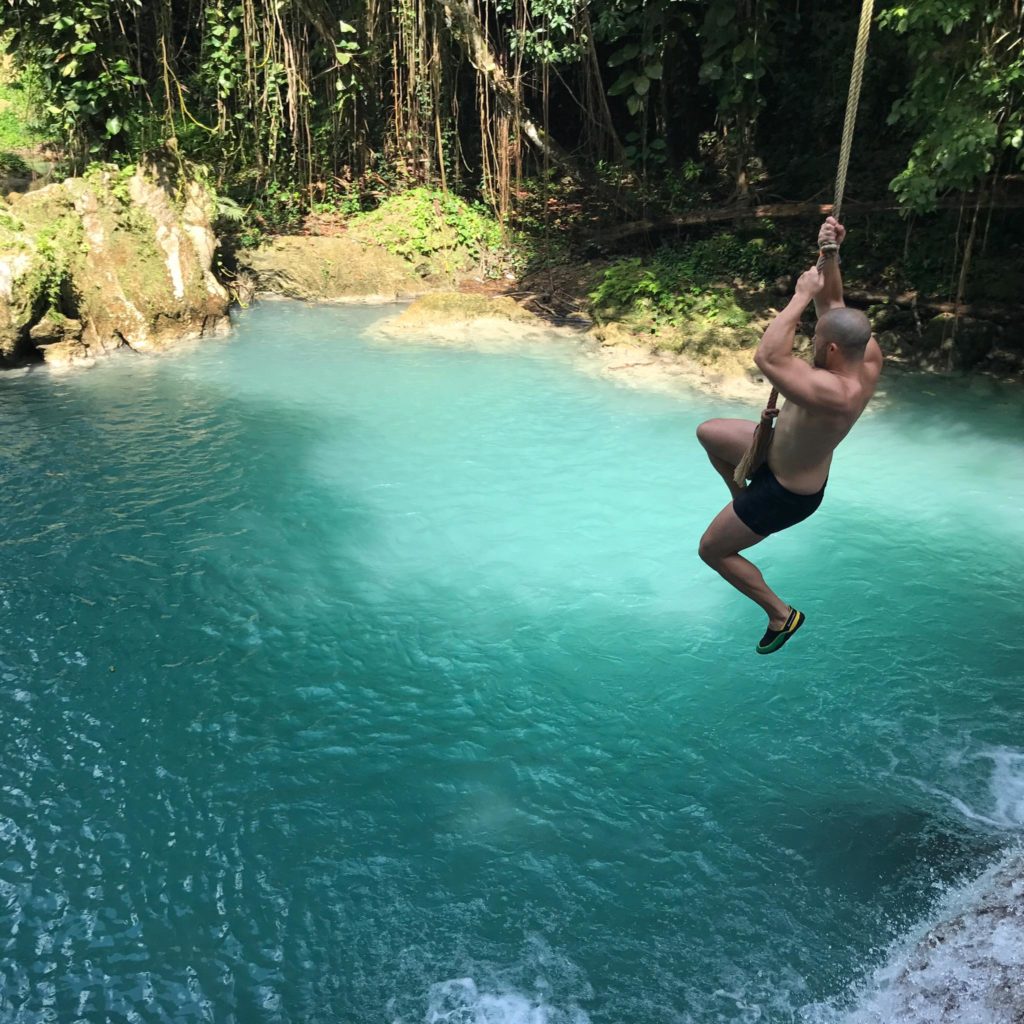 Help A Brother Out
Recently, the affiliate industry banded together to show some love and support for a dear friend, Andreas Funkl, whom had an accident recently and suffered a broken neck, fracturing both his C4 and C5 vertebrae. There's a GoFundMe page which you can find here if you'd like to donate to the cause. Stay strong Andy, you can do this!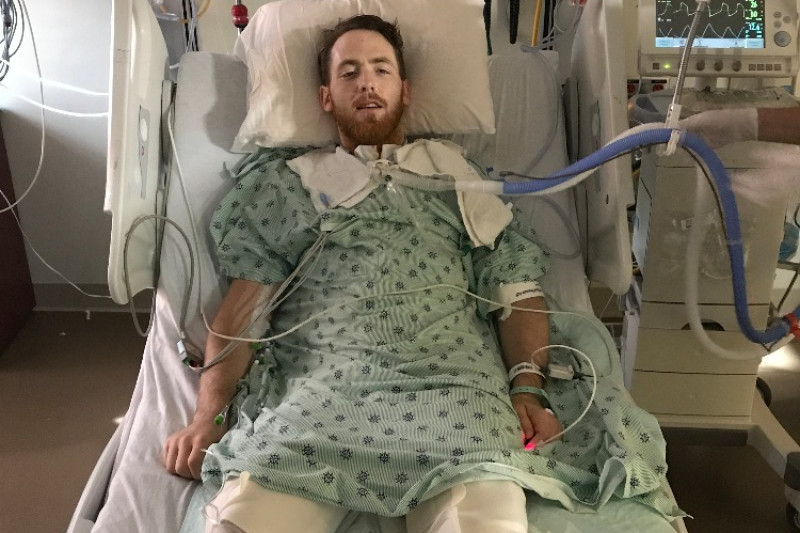 Industry News/Updates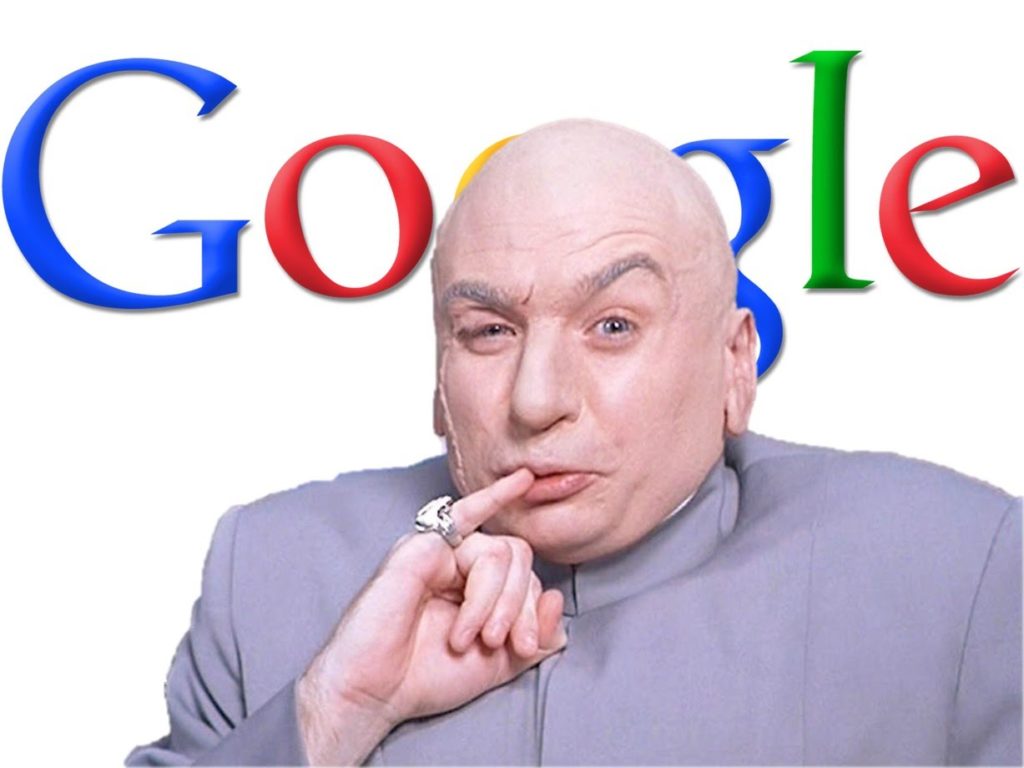 I wanted to touch lightly on the state of the industry before I get into the details of the giveaway. We've now entered Q4 of 2017 and things are about to get really interesting in 2018 with rumors that Google is going to reign down with all their might and f*ck shit up like they did (and still do) with their search engine algorithms to mess with black-hat SEO techniques and penalize those for using those tactics.
However, this time it will come in the form of an Ad-Blocker for both Chrome Desktop and Mobile which apparently will be enabled by default, blocking what are considered to be 'annoying ads', which I'm sure if you've spent enough time browsing the internet, you would've come across these. It seems like the industry is on edge about it and it'll be very interesting to see what pans out in 2018 when this apparent update is rolled out.
Now may be the time to switch focus on more whitehat campaigns or traffic sources which are less likely to feel the heat from Google. The people that will be affected mainly are those who work with POP traffic, perhaps some lower quality native traffic (RevContent, Content.ad), interstitials, and anything non-conventional.
A lot of people are complaining that Facebook Cloaking is a much harder game to play this year compared to last year, although that seems to the news every year. Same rings true for those cloaking Google. Their detection methods are getting better and approvals are getting stricter.
All in all, the industry is still very lucrative, but I'm not sure how many affiliates will survive the wrath of Google, as whatever is left that is working will become more competitive and a lot of affiliates will struggle to adapt and shift into other industries.
Disruption – Let's Talk Crypto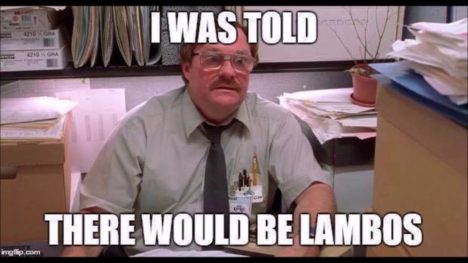 Speaking of other industries. One that has been very hot and has garnered more attention from the affiliate space this year is Crypto, aka Blockchain Technology. If you haven't heard of these, you would've had to of heard about Bitcoin by now, and if not, you must live under a rock.
This year has seen insane growth in the industry and a lot of people have gotten rich from it. The common strategy is to participate in ICOs (Initial Coin Offerings) to obtain bonuses and discounts, and then flip the coins for a nice ROI, or hold on if you believe in the project. Given the insane growth, and many startups amassing 10s to 100s of millions in such a short time, red flags have been raised and governments are clamping down. Regulatory bodies have stepped in such as the SEC, the Chinese and Korean governments, in order to regain some sort of capital control. This overbearing of government power over decentralized technology was just a matter of time, as with everything, there are scams, there are people trying to get rich and stepping over others, people getting hacked and just a lot of money flying around by newbie investors hoping this is their ticket to riches.
I myself have been investing and learning about Crypto for several months now, and I have endured some recent bloodbaths, such as when China decided to ban ICOs. My portfolio is in the red quite a bit, but that's the nature of the game. You must be willing to risk what you can afford to lose and you cannot have an emotional attachment to that money. There are lots of speculators, and there is a ton of competition to get involved early in ICOs/pre-sales as there is money to be made and where there's money, there's sharks. Some are claiming that crypto is a bubble waiting to burst, much like the DotCom bubble. The industry is incredibly volatile and could come crashing down some day, but right now it still feels like a very immature market that has a lot of potential to grow once more Hedge Funds get involved as well as the general public being able to invest without being tech-savvy.
More Conferences + AWA Giveaway
Speaking of Crypto, the guys from STM Forums have done it again. They've gotten together leading experts of the crypto world and are organizing a conference strictly for the Blockchain space, called Blockchain World Conference, which will be held in Bangkok Thailand right before Affiliate World Asia on the 4th of December. AWA will be held on the 6th and 7th of December.
I have another pass to give away for AWA valued at $659. All you have to do to participate is share this post on Facebook or Twitter and comment on this post, with a link to show you shared this on social media. That's it, do this and the ticket could be yours!
I HIGHLY encourage affiliates, experienced or not, to attend this conference as it is simply the number 1 conference in the affiliate space, which typically brings together many of the top experts in marketing space, including copywriters, ecommerce gurus, media-buying ninjas, networks, traffic sources and much, much more. There are always meet ups and this is a very good reason to get out to Thailand, one of the best that South-East Asia has to offer.
 Automate Automate Automate
Automate as much as you can to improve efficiency. Hire a developer if you aren't a coder yourself to help out with creating tools which make your affiliate life easier and more efficient. This also helps to remove the human element of emotion when statistical significance reigns king. One example of something I've developed myself, is a PHP based tool that takes the CSV reports from my Thrive install and parses it based on some customizable inputs (such as upper and lower limits in regards to spend, profit/loss, CTR, clicks etc..) and spits out optimization suggestions based on my own set of rules catering to "Rule of Thumbs" that I use, combined with some statistical relevance/significance. It also spits out a set of parameters according to certain traffic sources, to mass manage bids and targets by providing the correct format for each traffic source I am running with, speeding up the process of something that used to take hours to do, into something that now takes minutes.
Here's what it looks like: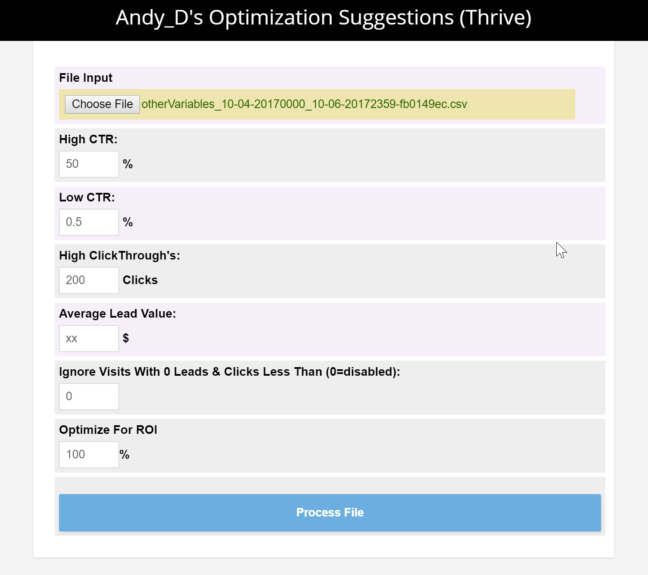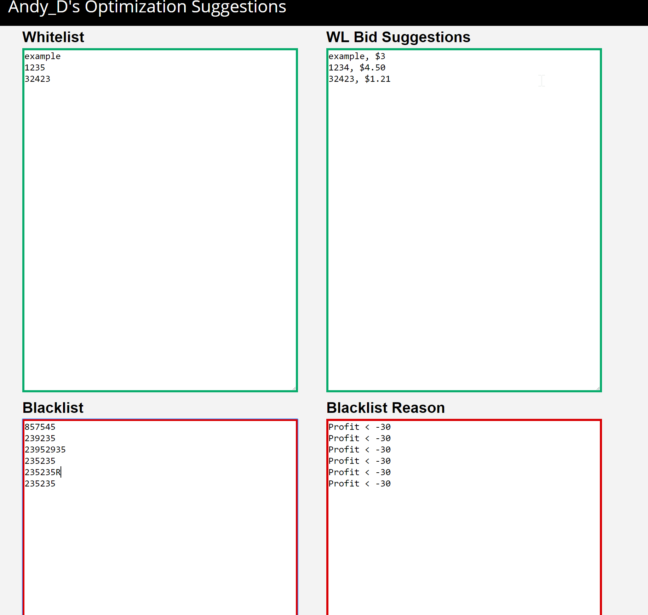 The beauty of this is that now, outsourcing work such as campaign optimization can now become much easier to do. Some traffic sources don't have great APIs to work with and Thrive unfortunately does not support exporting CSV reports via the API yet, but in some instances, the API can be very useful for automating updates.
Happy hustling friends!